Patti DeArmond
                                                            Patti DeArmond                       
She was born in Joplin, Missouri and live in Southwest Missouri for most of her live.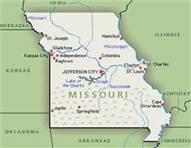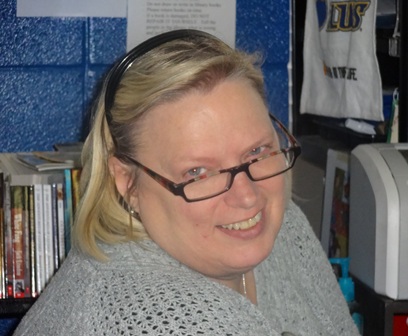 Why be a teacher?

She chose to be a teacher because she says it is very rewarding to have been a small part of their lives and know how different many of them are than what they first hoped to be when they finished school.One of her former students was on a team that invented an incubator that is used in third world countries to keep premature infants alive.  She said,  "When you know you had a part in helping someone find that potential to affect human lives, who would want to do anything else?" 

One of her favorite quotes is from Anais Nin, "...And the day came when remaining tight in the bud was more painful than  the risk it took to blossom."